What's Happening
---
--- February 16th, 2015 15:36
---
---
---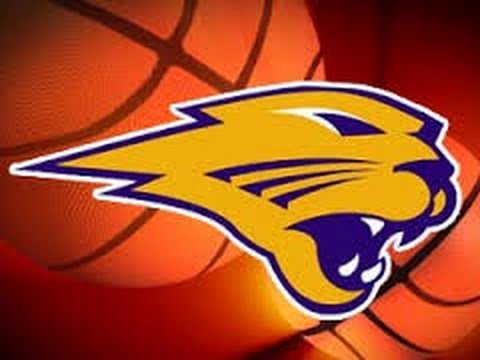 November 10th, 2014 21:27
---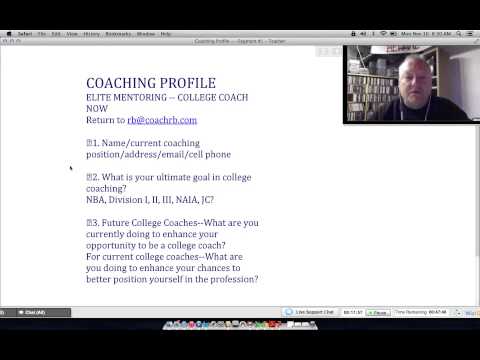 ---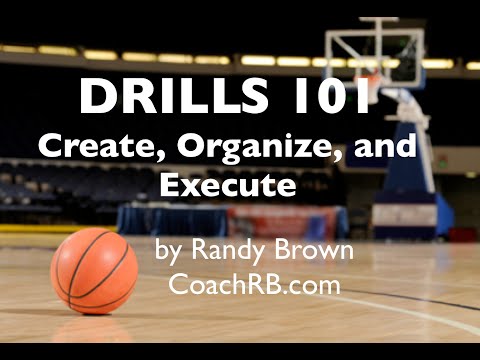 ---
---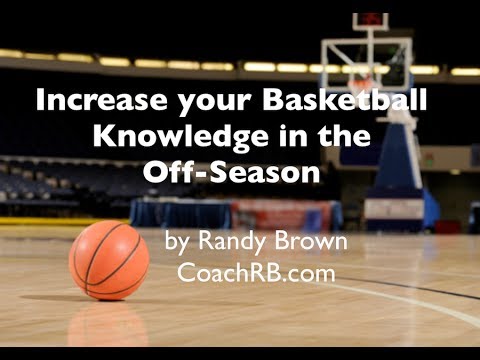 Tonight I'm hosting Live Webinar, "How to Improve Your Basketball Knowledge in the Off-Season."
Would you like to be included?
8pm, CST Tonight
email rb@coachrb.com to be invited
---
Request a free demo of your website. Get it delivered within 48 hours. The most...
ARE YOU READY FOR
THE FIRST STEP?
Fast Track Program
Fast Track is designed to answer your questions, teach you skills, and move you quickly toward your first job. Our goal is to help you get your foot in the door as soon as possible. If you want to be a college coach within 12 months the Fast Track course can get you there. Fast Track's four hours of content can be watched on your computer making it convenient for you and your schedule. You are just one step away. Read more...


Elite Mentoring
The Elite mentoring program is perfect for coaches that want personal and small group coaching. You will come in contact with the nation's best coaches while exploding your network. Get an inside look at the skills needed create your own brand, increase your skill set, and learn from the best in the business. Elite mentoring is your solution to your college coaching dreams. Read More...


LEARN FROM MY EXPERIENCE
Randy Brown has dedicated over 35 years to the game of basketball and works as a basketball trainer, consultant and mentor for coaches.


His resume includes Arizona, Iowa State, Marquette, Drake, and Miami of Ohio. He was the head basketball coach at Div. I Stetson University. Experiences include five Conference Championships in three leagues, five NCAA tournaments, and an Elite 8 appearance in 2000. His efforts have helped develop 12 NBA players.
Loading...