Learn With
" It seems nearly everyone would like to be a college basketball coach. But with only so many jobs, what does it take to make it? Simple. You must have a commitment and a road map. You supply the desire and work, and I guide coaches to quickly reach their goal through my system, Elite Coach Mentoring. Currently I have helped 57 Division I, 36 Division 2-Junior College, and 6 NBA coaches join their elite coaching status. My program is only for those who are serious about coaching on the biggest stages the game can provide. Are you next?

Coach Randy Brown
"I hear from coaches weekly that want advice on getting into college coaching. I refer them immediately to Randy Brown because his system has helped a ton of coaches realize their dream of coaching in the NCAA. You must invest in yourself to have a chance and this is THE greatest opportunity you will ever have with RB. He gets the job done for YOU. If you are serious, sign up and learn RB's system and do it now."

Greg McDermott

Creighton Head Coach
Sign Up Today!
Questions That Need Answers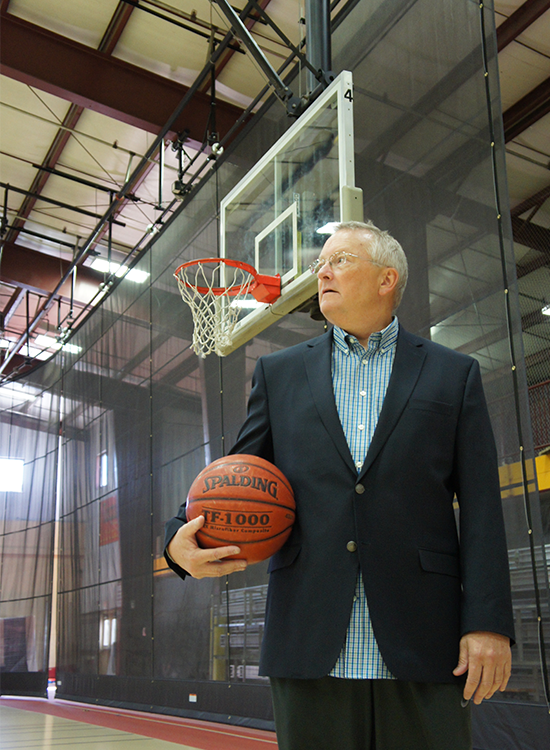 Schedule a FREE 20 minute Strategy Call with Coach Randy Brown.
Choose a time perfect for you
We Have 100+ Stories
"I joined RB's program for guidance and mentorship in the coaching profession.
RB quickly taught me the ins and outs of the the coaching world. There are many
situations which my parents and other friends/colleagues were not experienced
enough to help me with, and I knew I could always turn to RB for straight forward
honesty! Many of the strategies he gave me helped me land jobs at other schools,
and move up in the coaching profession. I owe RB a lot of credit for where I am today!"

Sam Waniewski

Assistant Coach, University of Louisiana-Monroe
"RB was my first mentor and taught the skills needed to get my first job. We worked on my network and how to connect different people in my coaching network. I would recommend RB 100% if you are serious about being a college coach."

Matt Murken

Head Coach, Minot State, ND
"Had I not contacted Coach Brown it's hard to say where my career would be today. His insight into my particular situation and skill set allowed me to advance quickly. As he says, "The fortune is in the follow up and that secrets has helped me go from Division III to the NBA with the Suns."

Brandon Rosenthal

Brandon Rosenthal, Assistant coach, Phoenix Suns
"When I got in contact with RB two years ago, I was a 30 year old Canadian coach and former player and all I knew was "I am 110% committed to becoming a College Coach". I knew I would run into a brick wall to do it, but had NO IDEA how to actually do it!
With RB's friendship, guidance on the ins & outs of the business of coaching, the right way to communicate and build genuine relationships, and to always stay focused and determined, I am now on my path."

Nate Philippe

Head Coach, York University, Toronto, CA
"RB is the reason I became a college coach. He is always there to challenge me and make me look at myself. He emphasizes personal development on a daily basis and his advice is priceless. I was in this program, and I can tell you there is nothing like it. If you truly want to become a college coach, become a member of Elite Coach Mentoring today. You will never regret it."

Jeff Rutter

Assistant Coach, Miami of Ohio
"As a young guy just getting into the profession, I wanted to get to the Final Four but couldn't afford it. RB calls me the day before he was leaving and said he had enough miles to buy me a ticket and put me in his hotel room. That story sums up his commitment to helping others in the coaching world and is something I'll never forget. I 100% encourage you to join Elite Coach Mentoring."

Brian Hagen

Assistant General Manager, Chicago Bulls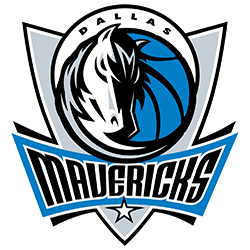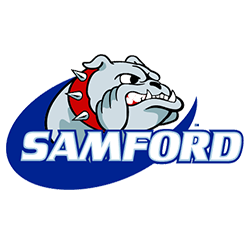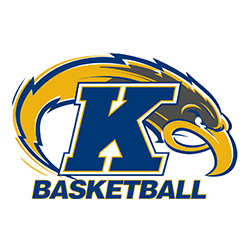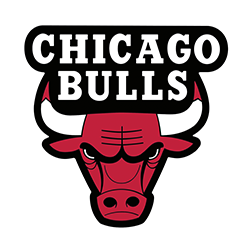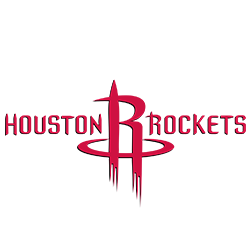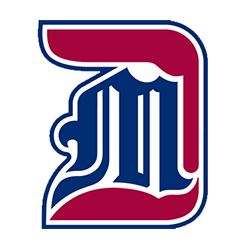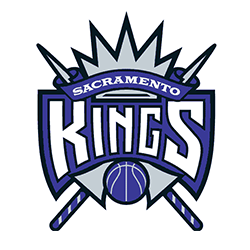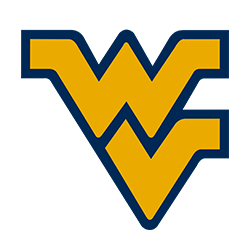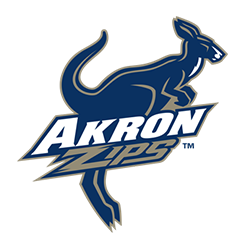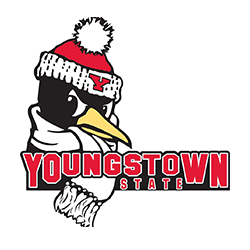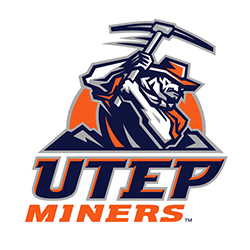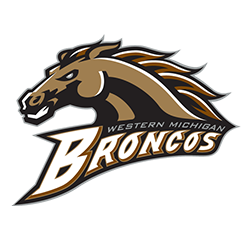 Division 2- Junior College
Learn More, Win More, Right Here
A Collection Of Coaching Tools To Help Increase Your Ability To Teach and Win.